Later but warmer. Hot on the heels of Pfizer's breakthrough in the battle against Covid-19, a German company says it can store its vaccine in a normal fridge.
12 November 2020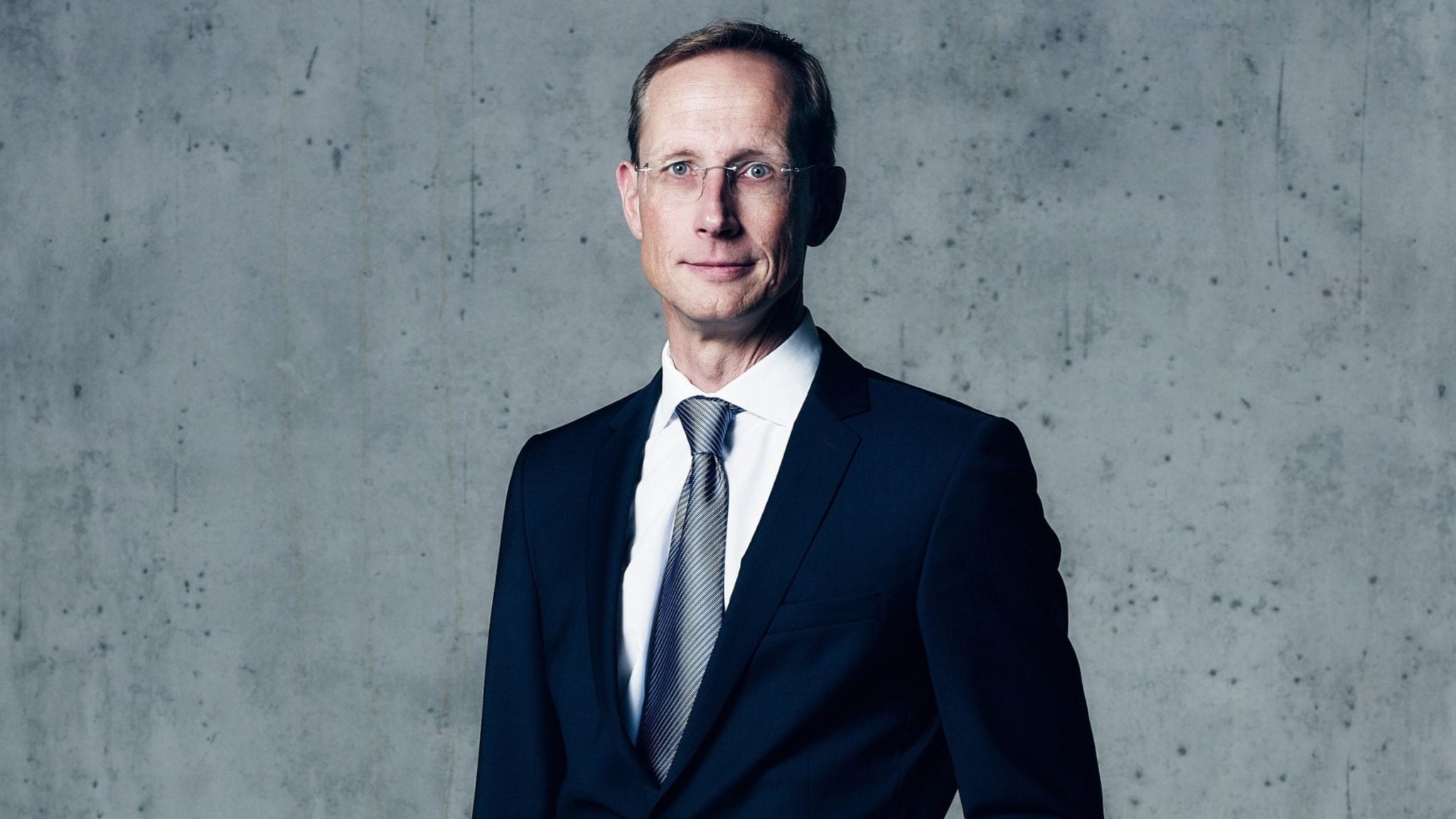 Franz-Werner Haas, CureVac CEO
Fol­low­ing Pfiz­er's dra­mat­ic un­veil­ing of a 90%-plus ef­fec­tive­ness rate from its piv­otal Covid-19 vac­cine study ear­li­er this week, less af­flu­ent coun­tries and re­gions around the world have begun to won­der if they will be frozen out of the picture.
The vac­cine has to be shipped in temperatures below -70 de­grees cel­sius and then used with­in 5 days of be­ing thawed. And there are plen­ty of coun­tries that say they can't af­ford to go that route.
Its pro­duc­tion is cost­ly and its com­po­nent is un­sta­ble. It re­quires cold-chain trans­porta­tion and has a short shelf life.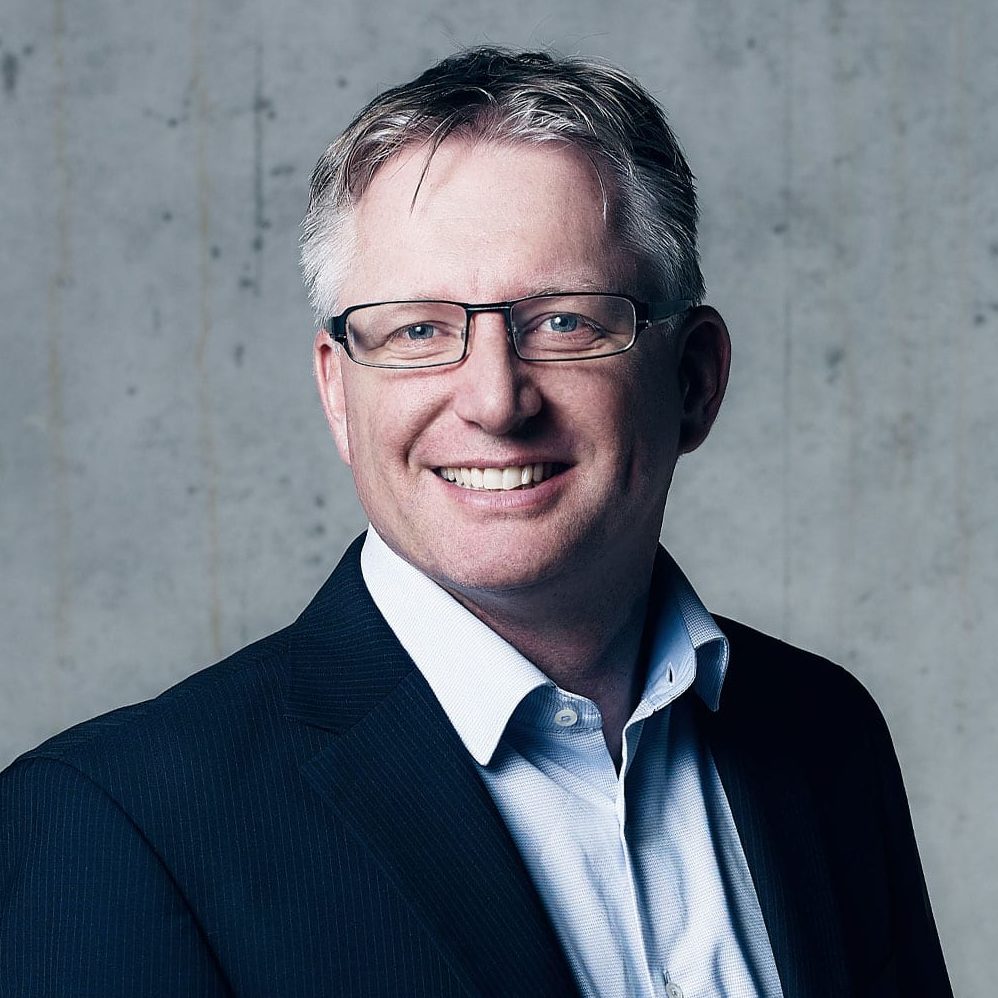 Flo­ri­an von der Mülbe
Pfiz­er and their part­ners at BioN­Tech say that's just a nec­es­sary as­pect of what may well be the first mes­sen­ger RNA vac­cine ever pro­duced. But this morn­ing, ri­vals at Ger­many's oth­er mR­NA biotech, Cure­Vac, say they have solved the cold stor­age is­sue.
And they proved it by keep­ing their vac­cine sta­ble for 3 months sim­ply us­ing stan­dard re­frig­er­a­tion meth­ods at +5°C (+41°F). An­oth­er batch was kept at be­low -60°C (-76°F) .
Flo­ri­an von der Mülbe, the chief pro­duc­tion of­fi­cer at Cure­Vac, says the vac­cine al­so proved sta­ble when kept at room tem­per­a­ture for 24 hours.
Coun­tries look­ing to import that vac­cine can use "the nor­mal fridge every­body has," says Mar­i­o­la Fotin-Mleczek, the chief tech­nol­o­gy of­fi­cer at Cure­Vac. "This is ab­solute­ly a huge ad­van­tage."
Fotin-Mleczek de­clined to com­ment on why the Pfiz­er/BioN­Tech mR­NA vac­cine de­mands ul­tra-low tem­per­a­tures for stor­age, say­ing they have nev­er done a di­rect com­par­i­son. But in Cure­Vac's case, she at­trib­uted the stor­age so­lu­tion to the com­pact struc­ture of the mR­NA vac­cine they've de­vel­oped.
Put sim­ply, their use of nat­ur­al mR­NA al­lows for com­pact pack­ag­ing in­side their lipid nanopar­ti­cle for­mu­la­tion. The more com­pact it is, the less at­tack sur­face re­mains for hy­drol­y­sis, pre­vent­ing degra­da­tion that would oth­er­wise re­quire deep freez­ing. And that's some­thing they al­so worked on with their ear­li­er ra­bies vac­cine pro­gram.
Cure­Vac is well be­hind the mR­NA lead­ers, where Mod­er­na — which has a vac­cine that re­quires stor­age at a more eas­i­ly achiev­able mi­nus 20 de­grees Cel­sius — is ex­pect­ed to re­lease its first round of in­ter­im da­ta with­in days now.
But still, Cure­Vac ex­ecutives ex­pect to be ready to roll out their vac­cine during the first three months of next year. CEO Franz-Wern­er Haas told re­porters to­day that they could land an ap­proval with­in months, and that could still prove to be time­ly for a large swathe of the globe that can't han­dle Pfiz­er's ul­tra-low temperatures.
Pfiz­er, mean­while, says it's work­ing on a dry pow­der ver­sion of the vac­cine that can get around the stor­age is­sues.