Forty years ago the Shah had flown his plane out of the country he had ruled, to Aswan Egypt.
13 January 2019
It was a vacation, the Shah of Iran told us reporters. That day I concluded my BBC radio report from Aswan with these words: "For the Shah of Iran, so ends the first day of a 'holiday' from which he may never return." He didn't.
It was a rather pathetic scene. As the Shah and President Anwar Sadat drove in a motorcade down the Nile from the airport just outside Asawn, Egyptians in ragged galabeyas stood by the roadside and waved placards proclaiming: "Welcome Shah".
Spontaneous affection? Not exactly. The welcomers were each paid an Egyptian pound, and the posters had been hastily flown in from Cairo overnight. They were from a previous visit to Egypt by the Iranian dictator, providing the same 'spontaneous' service of fawning flattery, but this time for a man rapidly slipping from power.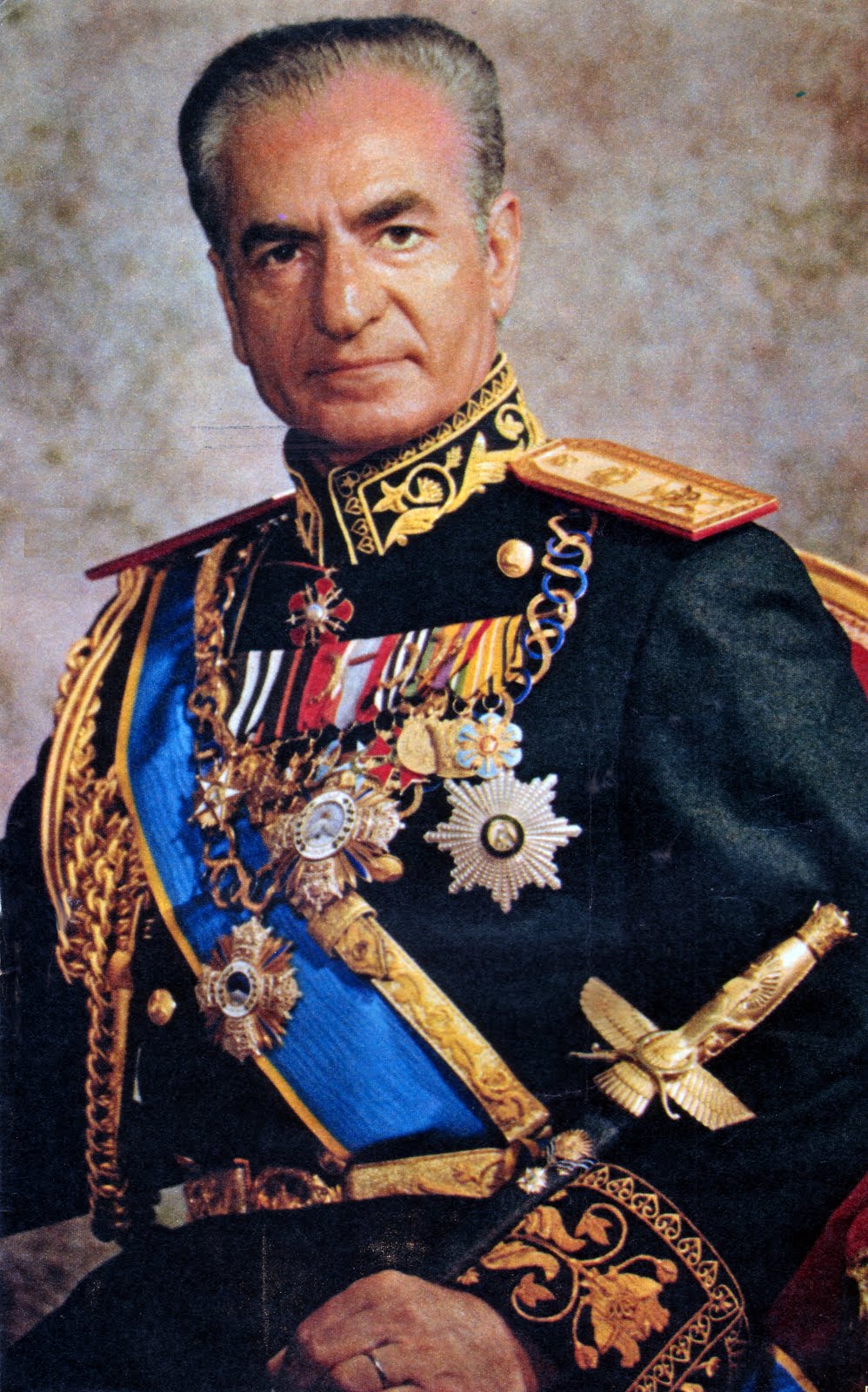 The Shah would spend many days cloistered with Sadat on an island in the Nile, just south of the Russian-built Aswan Dam. The Oberoi, owned by an Indian hotel chain, and emptied of all its high-season holiday guests, was to be his temporary abode, as the reign of the Shahs ended after more than two thousand years.
We journalists were checked in to an equally glamorous hotel, the just-being-refurbished Old Cataract. It was here where the famous British crime-writer Agatha Christie had written her detective novel Death on the Nile. I even had a splendid four-poster bed overlooking the river.
Whenever, once a day, Sadat would host the Shah on his motor-launch we journalists would rouse ourselves from our sunbeds, quickly hire a felucca (or sailing ship) and try to sail as close to the motor-launch as possible – until waved away by Sadat's on-board security entourage.
We were getting precious-little information. One day the Associated Press writer went to send his story by telex, and found that the previous story dispatched from it, still lying there, was an exclusive interview with the Shah and with Sadat. It was written for an obscure Italian magazine.
The AP correspondent was livid and confronted the Egyptian presidential press spokesman. "How dare you grant this virtually unknown journal exclusive interviews with the Shah and your President? Why not to a major news agency like AP, or at least to the BBC?"
The journalist who had sent this 'world exclusive scoop' was immediately driven to the airport and expelled from Egypt. He had made it up. Why? Because, he said, "I'd become bored and frustrated".
Alas, soon after, as nothing much seemed to be happening, the BBC ordered me to return to Cairo. As I waylaying indolently on my sunbed planning to explore the glorious remains of the ancient Egyptian civilisation, I managed to delay my return by an extra precious day. After all, I told them, planes from here – just like real news – were very rare.
Later I was to get some very exclusive scoops about the Shah – but that's for another story…