I slept in the royal bed. Well, not exactly…
9 September 2022
There was a large crown embroidered on the mattress where I slept each night.
It had been made by Airflex for the visit of the Royal Family to their Dominion, South Africa in 1947. The South African government had ordered the special royal mattresses so they could be installed at the places where the princess would sleep.
King George VI, the Queen and their two daughters Elizabeth and Margaret, began their visit in Cape Town. When this part of their African safari was over, atheir mattresses were brought back to the factory. My father, as Airflex's accountant, who had just immigrated to Cape Town from Britain, was given one as a present, he said.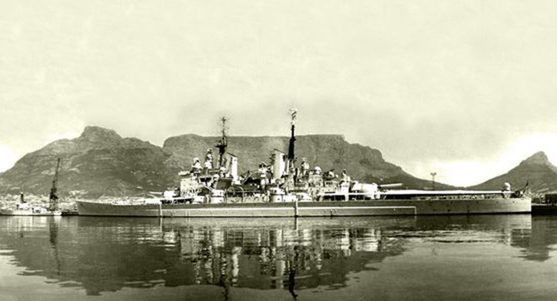 My parents slept on it. More than ten years later, when I was three and old enough not to need a cot, the royal mattress duly appeared in my bedroom in Cape Town.
And very comfortable it was. I slept royally.
And let me say, belatedly: "Thank you, Your Majesty. Sleep well."
The King and Queen (wearing the Delhi Durbar Tiara) opened the 1947 session of the Union Parliament in Cape Town.