'Deliberately infect me with Covid.' The dangerous lengths people in the Netherlands are urged to employ to avoid vaccination.
21 November 2021
Protests in the Netherlands by people objecting to being vaccinated have turned ugly. But nothing like as ugly as the devastating effects their refusal is having on intensive care wards in the Netherlands.
Latest figures released by government medical authorities show that 69 percent of people in intensive care wards in the first two weeks of November 2021 were not vaccinated. The unvaccinated constitute less than 16 per cent of the Dutch adult population.
People have been trying to get deliberately infected by Covid rather than undertake vaccinations. At present, a report that a person has had Covid and has recovered is enough to allow him or her to get a vaccine pass, and enter nightclubs and cafes and restaurants. These are now only available to people who can prove their Covid-safety.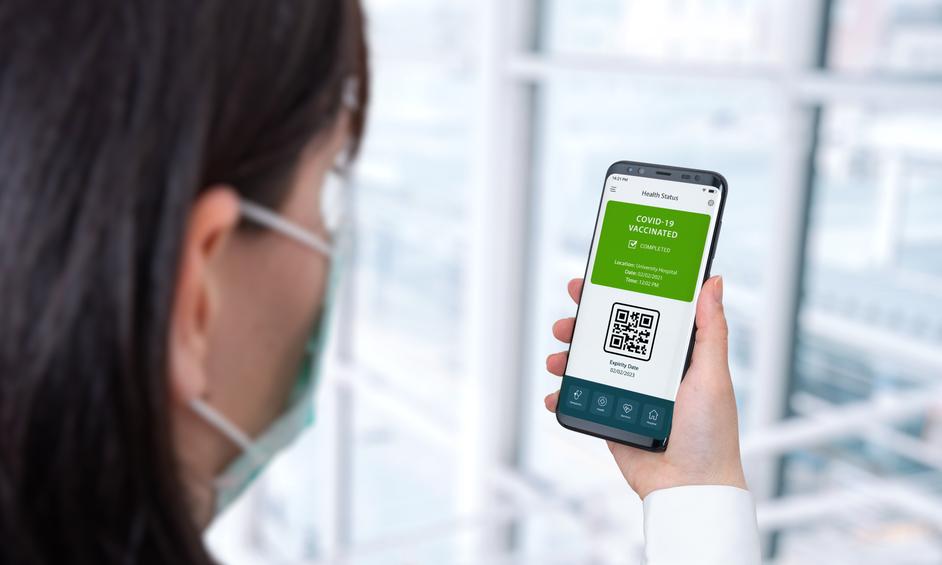 Websites have appeared on the Internet offering to arrange meetings between coronavirus patients and healthy people so that the unvaccinated can fall ill. The The state-owned Dutch national television (NOS) stated on its website that a dozen or so such websites have been closed in the last few days.
Why would healthy people decide to take this step? A QR code can now be obtained in three cases: after vaccination, after testing negative for the virus, or after recovering from the disease.
The government is considering introducing a solution: that a negative test result alone does not qualify for a pass.
"We will use all legal means to fight this," Health Minister Hugo de Jonge said.
Recovered Covid patients would be refused getting passes unless they also have had a vaccination.
Virologists told the Dutch national newspaper, Telegraaf, that the government needs to intervene immediately to halt the rapidly increasing coronavirus infections and prevent a healthcare collapse,
At least 12 hospitals can no longer provide crucial scheduled care on time. About a quarter of operating rooms are currently empty, according to the newspaper, due to resources being switched to the intensive care units dealing with Covid patients.