Bergamo, notorious as the epicentre of Europe's Covid-19 pandemic. New York soon took over as the world's worst City of Death from the Coronavirus. Now correspondent.world can reveal how many deaths there were on one day and night last week – in both cities.
13 July 2020
By Paul Martin and Anne Casimir in Bergamo, Italy.

The station's name emblazoned on the board is literally a sign of the times. Terrible times. We have arrived a modern, properous town with a population of 120,000 people.  Yet six thousand lives have been lost to Coronavirus this year. So far.
But it seems, no further.
"No Covid patients in Bergamo's Intensive Care," proclaims a newspaper seller's poster outside a grocery store.
"Yes, that's true," Dr. Niccolo Var, a 31-year-old intensive care doctor, confirmed to correspondent.world as we met up in the city's beautiful Piazza Vecchio last Thursday (July 9). "My hospital in Brescia had the region's biggest number of Covid-19 cases on respirators, but now we have none. It's the same around the region."
He's just ridden into the old city on his racing bike, and is on his way to nearby Brescia, along with four other cyclists — a symbolic way, they say, of showing that now's the time for the whole Lombardy region (literally and figuratively) to get moving again.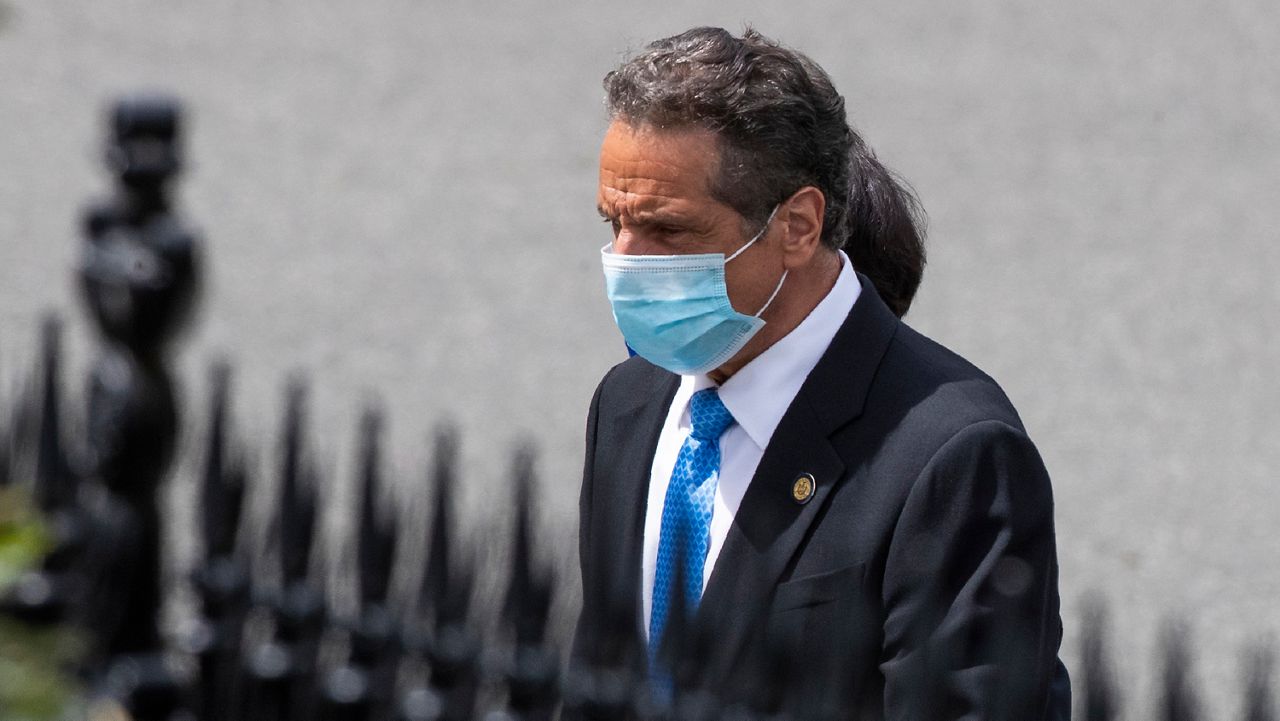 And in the American epicentre of the pandemic, it's a similar story. On Saturday (July 11), for the first time since the pandemic took hold, not a single death has been recorded for a whole day and night.
"NYC has lost 23,283 souls to this pandemic," tweeted City councillor Mark Levine. "But for the first time since March, we lost none today. Thank you to the healthcare workers, essential workers and everyone who made this possible. There will be more pain and hard work ahead. But we've done something extraordinary."
Cuomo advised the state's residents not to get complacent as cases fall. He told a local radio station on Friday that the virus will likely return.
"It is going to come back here," the governor said. "It's like being on a merry-go-round. It's totally predictable. And we're going to go through an increase. I can feel it coming."
Testing over the last several weeks in New York has shown an infection rate of around one percent – way below many of the world's worst-hit areas.